Property of Kai De Avalon

---

Ericka Lang (KDAU)/History is the property of Kai De Avalon.

Any edits to this page must be approved by its creator i.e. ME
Ericka Lang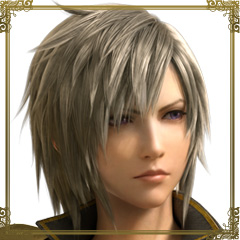 Age: 23
Gender: Female
Species: Human
Blood type: AB Negative
Birthdate: 8th March
Height: 5 foot 9 inches (175.26 cm)
Island of Origin: Bevakare ö
Occupation: [[The Ascendant Marines (KDAU)|Marine], Lieutenant.
Epithet: The All Seeing Eyes
Crew: Gabriel's Guardians, Flotilla 28
Position: Lieutenant, Adjutant to Vice Admiral Iustita
Family: Non surviving
Specialism: Wushu Master, Chain Whip Wielder, Intelligence Expert & Analyst
Dream: To become the Chief of the Marine Intelligence Division.
Devil Fruit
Rinku Rinku no Mi
Japanese Kanji: リンクリンクの実
English Name: Link Link Fruit
Type: Paramecia
Power: To link their mind with another's and see what the other knows and thinks, via a form of telepathy.
Page created by: Kai-De-Avalon
ChildhoodEdit
Marine CareerEdit
Major BattlesEdit