Damain D Chris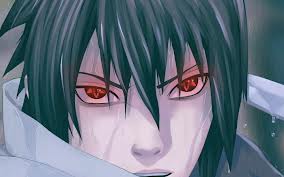 Age: 18 (Pre-Time skip)
20 (Post-Time skip)
Gender: ♂ 
Species:Human
Blood type: O
Birthdate:
Height:
Weight:
Island of Origin:
Occupation:
Epithet:
Crew:
Position:
Family:
Current Bounty:
Bounty History 1st Bounty: [2] 50,000,000
Reason: Killing his family
Dream:
Page created by:
Damain D Chris is a famed Rookie pirate known through out the the world as "Demon Eyes"  and "The last of The damian Family Blood Line" He has been given the title of one of "The New 11 Supernovas and is considered the 3rd biggest threat which is why the world government has given him a bounty of 380,000,000. The third highest under Portugee$e D Cha$e who has a 450 million beli bounty and Koga who's is 400 million beli . He is The captain of The Demon Eyes Pirates and he is the cause and The Last survivor of the Damain family massacre which earned him his first bounty 20,000,000..
Ad blocker interference detected!
Wikia is a free-to-use site that makes money from advertising. We have a modified experience for viewers using ad blockers

Wikia is not accessible if you've made further modifications. Remove the custom ad blocker rule(s) and the page will load as expected.